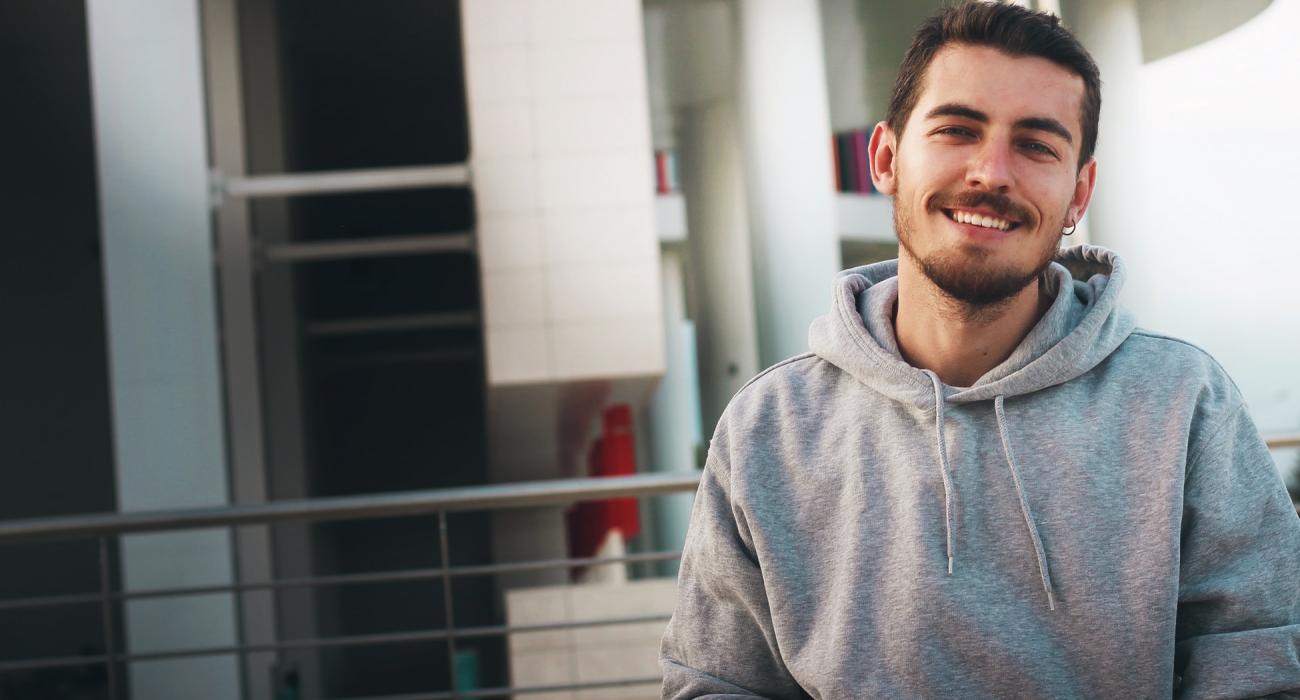 Dating apps were installed as the most effective way to get couples, occasional or lasting. More than 91 million people worldwide use these applications or platforms, producing nearly two billion matches daily, as it is called in the universe of the virtual lift to "like and like".
Its origin is not new, of course. Dating sites exist since the web was created: the most popular, Match.com, dates from 1995. Today it works in more than 200 countries and is the parent company behind Tinder, the second most profitable app in the world (is located only behind Netflix in revenue). And it is not the only one in the love business: Happn, Badoo, Bumble and Grindr are among the lowest down locally.
The gay community has years of advantage over the rest of humanity in terms of virtual lifts. By the time Tinder was released in the App Store, in September 2012, applications such as Gay Romeo or Manhunt already had more than a decade in the business of killing men who were looking for sex with other men.
The first thing to know is that finding a partner in an online dating site does not mean that you are a person who is not successful in real-world relationships; Simply, this is a new form of interaction that increases the chances of meeting interesting people with similar tastes to yours.
Here are some tips to help you improve your profile on dating sites and stand out from the rest.
1.- Pay attention to the first impression: it is recommended that the first photograph of your profile be an image of you in which your physical features are clearly visible, that is, without dark glasses or a hat. Using these accessories makes you look like a person who hides something and is less reliable, it may appear in other photos with sunglasses, but it is not recommended for the main photo of your profile.
2.- Smile: if you appear smiling in the photographs, that will allow you to show yourself as a fun, sociable and friendly person; which is attractive to many people.
3.- Upload several photos, but do not overdo it: on the one hand it is important that there are several photos on your profile, firstly because a profile with only one image might seem false; however, it is also not recommended that you upload more than ten photos. Remember that you only have a few seconds to capture the attention of other users, it is unlikely that someone will see 150 photos of the same profile, no matter how attractive the person is.
4.- Select the images: we have already said that the first picture of your profile should show your physical features clearly. The rest of the images that you upload on your profile can be used to show your essence and briefly tell what your personality is like and what your interests are. For example, in a photograph you could appear doing some of your work, in the following some hobby, in another in an event with friends and the last one could be a snapshot of your last trip. The idea is that with a brief selection of images you can show various facets of your life.
5.- A faithful portrait: avoid using photos where it is different, even if it looks good, it is best to use images that fully reflect what it looks like; but by having an appointment, it may be that the other person feels disappointed and deceived.
6.- In your description, be brief, but let the person who reads it have a good perception of your personality and interests; as well as what you are looking for in a couple.
7.- Honesty: you deserve to find someone who accepts you for what you are, do not worry about impressing many people with a false perception of yours, instead take care of the idea of ​​pleasing few people for who you really are.
8.- Be original and fun in your description to invite other people to want to know more about you. Look for original ways to describe your profession and hobbies, for example. It could also be effective to finish your description with a funny question or on a topic that you are passionate about, something that allows the person who reads it to give you an answer and thus start the conversation.